Offshore Energy
Navigation light and Helideck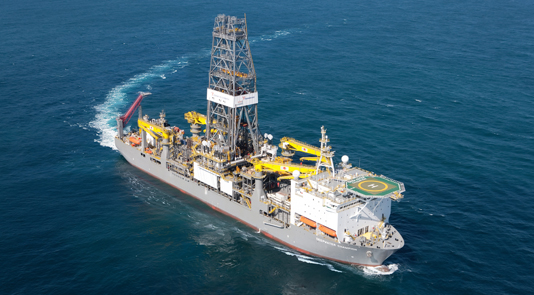 Different applications whether it is a fixed production platform or a mobile drilling unit requires navigation system and helideck lighting. International and regional standards and regulations are set to provide safety both for workers and pilots commuting to the platform. Using the appropriate lighting for the application is critical in order to ensure robustness and a long operating life of the light fittings, resulting in minimal or zero downtime.
---
Ex Hazardous Area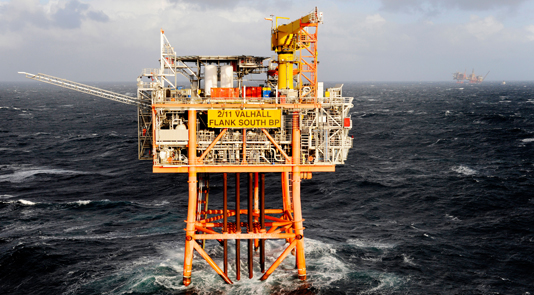 Our global partner Glamox has decades of experience as a global supplier to the marine and oil & gas industry. The main focus is always on quality, safety and service. For hazardous areas, it is very important that the product is designed for use in the designated area, and that certifications and specifications are according to the requirements. Glamox EX lighting solutions have been developed through years of experience. Our experienced staff can give you advice on explosion proof lighting for the offshore industry.
---
Industrial area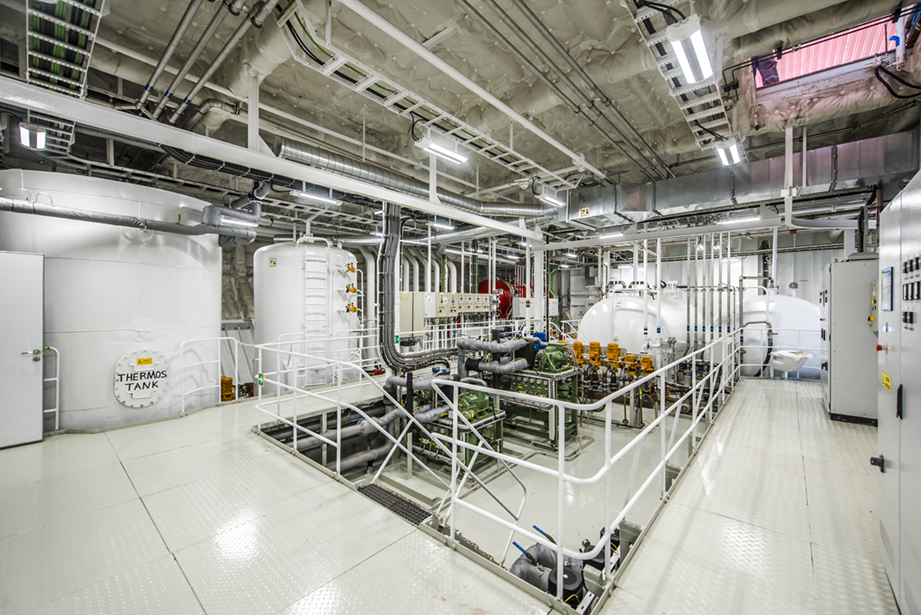 Versalux is one of the leading supplier of lighting solutions to world's marine and offshore markets as well as heavy and demanding industry in Australia. Harsh environment with high temperatures, dusty environments and the presence of moist and water may pose challenges to the lighting installation. We take pride in providing products of superior technical quality that work reliably even under the most extreme industrial conditions.
---
Living quarters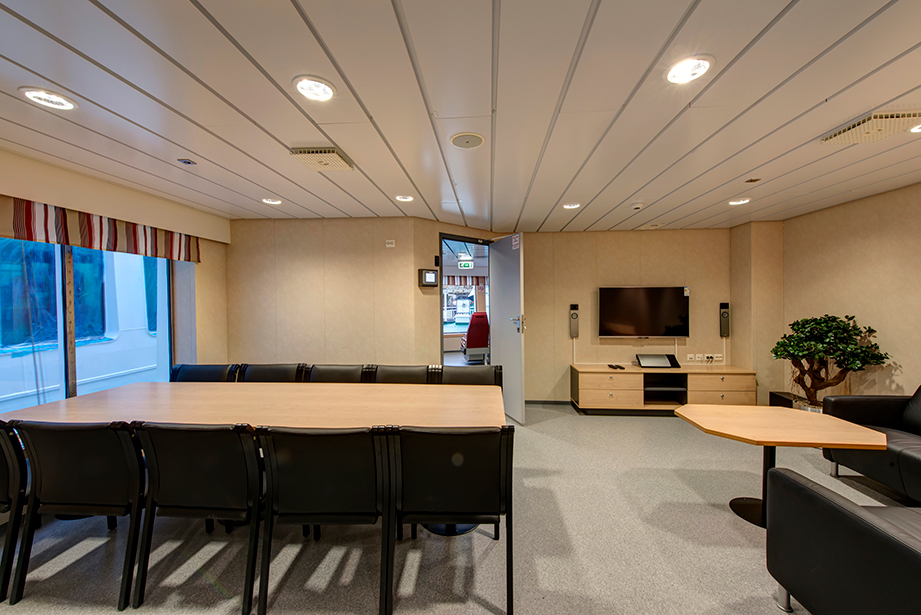 Proper lighting ensures safety and ability to maneuver around in a safe and secure manner. Lighting is a critical factor in ensuring a safe working environment. Light design in accordance with applicable regulations ensures correct lighting at designated areas as well as comfortable in cabins and public areas. Light quality by correct color temperature and correct LUX level is just as important in the engine room as in e.g the dining area.
---
Offshore energy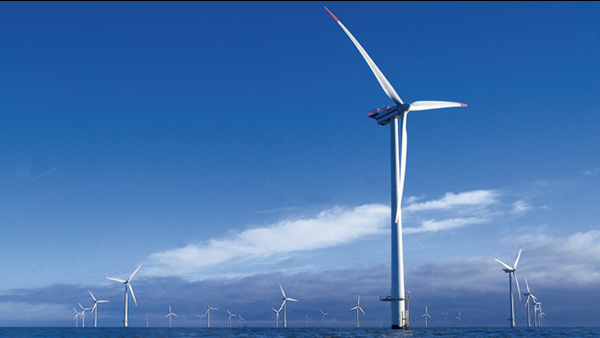 Wind industry is fastest growing industries globally with 15%-20% growth per annum. International oil companies are "switching gear" and adding wind energy to their portfolio. Extreme environmental conditions such as high wind speed, seawater and vibrations requires lighting solutions with mechanical strength. Robust housing and correct material is important to ensure robustness and durability. We recommend high quality LED lighting solutions that meet all weather conditions for offshore wind farms.